Having wavy hair is a gift – and understanding what type of wavy hair you have can make a big difference in how you care for and manage it. Here are the three wavy hair types and how to determine which one you have!
So you have wavy hair – congratulations! This can be a place of excitement and frustration to be – but with the right tools, having wavy hair feels more like a blessing than a curse.
The first step to managing your beautiful head of hair is understanding what type of waves you have – maybe you didn't even know there were different types of waves, or that it's possible to have multiple types on one head of hair.
Stylist Andre Walker developed a system of hair classification that range from Type 1A (the straightest of the straight) to 4C, which is tightly coiled and very delicate.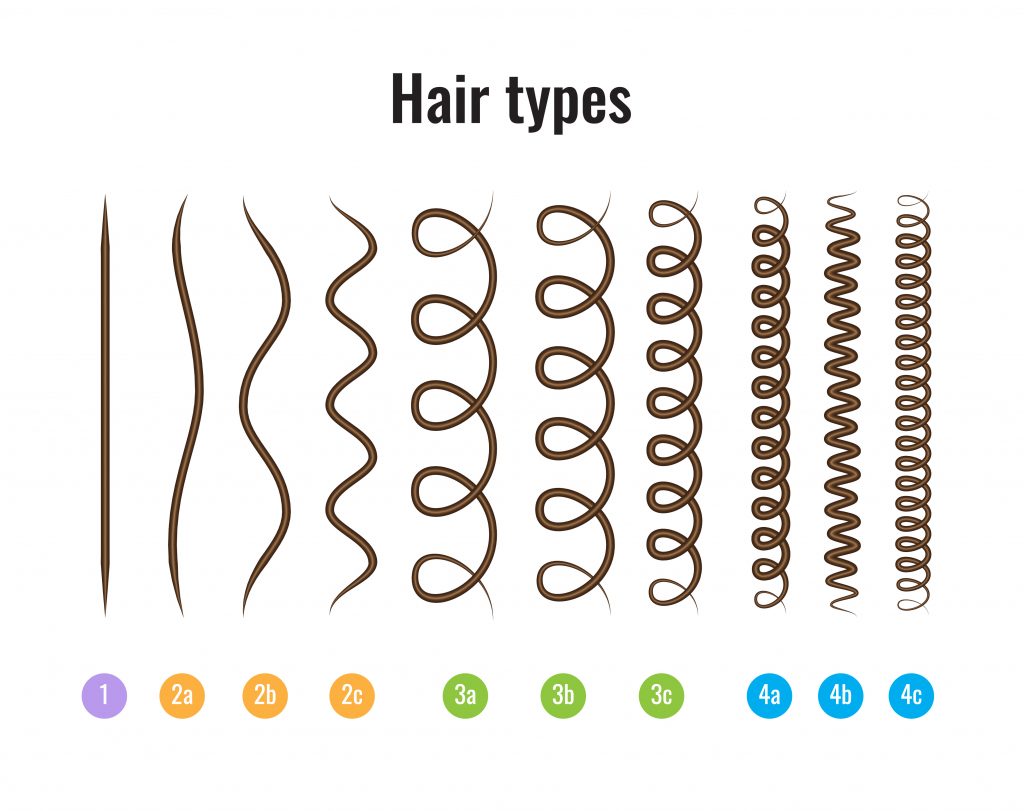 When it comes to Wavy Hair, that category falls right in the Type 2 – and within that type, there are three sub categories. Understanding what type you have can make a big difference in your styling technique.
This post shares a brief overview of the different types of wavy hair. Which of these does your hair fall into?
Type 2A
This type of hair just barely breaks into the wavy hair world, but it holds so much potential for beauty. It typically starts out straight at the root but then it forms loose, s-curls. It tends to be pretty silky and fine. Volume is something you might trouble navigating.
Type 2B
While the root is still straight with Type 2B hair, the curls typically are more defined and respond well to products that are designed to define curls. This type of hair often finds struggle with frizz at the crown of the head, which can be managed with the right products.
Type 2C
Type 2C hair is thicker and has very defined S-shaped curls. The curls begin at the roots, making this type of hair rather susceptible to frizzing. While this hair type can be more difficult to style, with the right products used during and in between washes and the right washing schedule, you can navigate management and styling of your hair.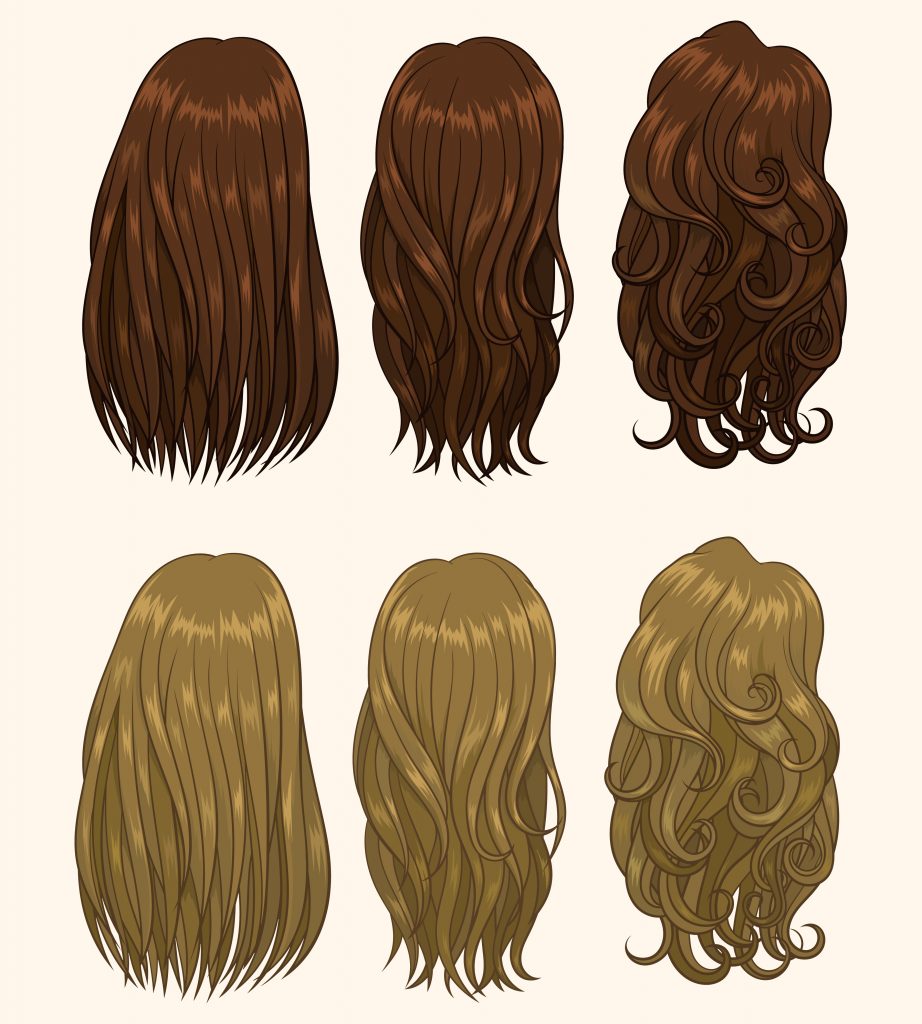 Once you determine which type of hair you have, you can navigate hair care with different products, routines, and schedules. And regardless of your type of hair, there are tips and tricks to help you get your desired style or look.